We have implemented many works in the field of contracting, information technology, operation and maintenance. Among our services in this field are the following:
Implementation and development of several Al Rajhi Bank branches
Establishment of branches of the National Bank in Riyadh
Establishing branches of the Arab National Bank
Implementation of governmental projects for the Ministry of Defense and Aviation and the Ministry of Education.
Implementation of projects for the Agency for Girls' Colleges and the General Directorate of Municipal and Rural Affairs.
– Implementation of McDonald's restaurants chain branches in Riyadh and the Eastern Province
– In addition to many operation, maintenance and cleaning projects with many government and private institutions and agencies such as the General Organization for Military Industries, Saudi Airlines, Saudi Ports Authority King Saud University Saudi Central Bank General Investment Authority Saudi Grains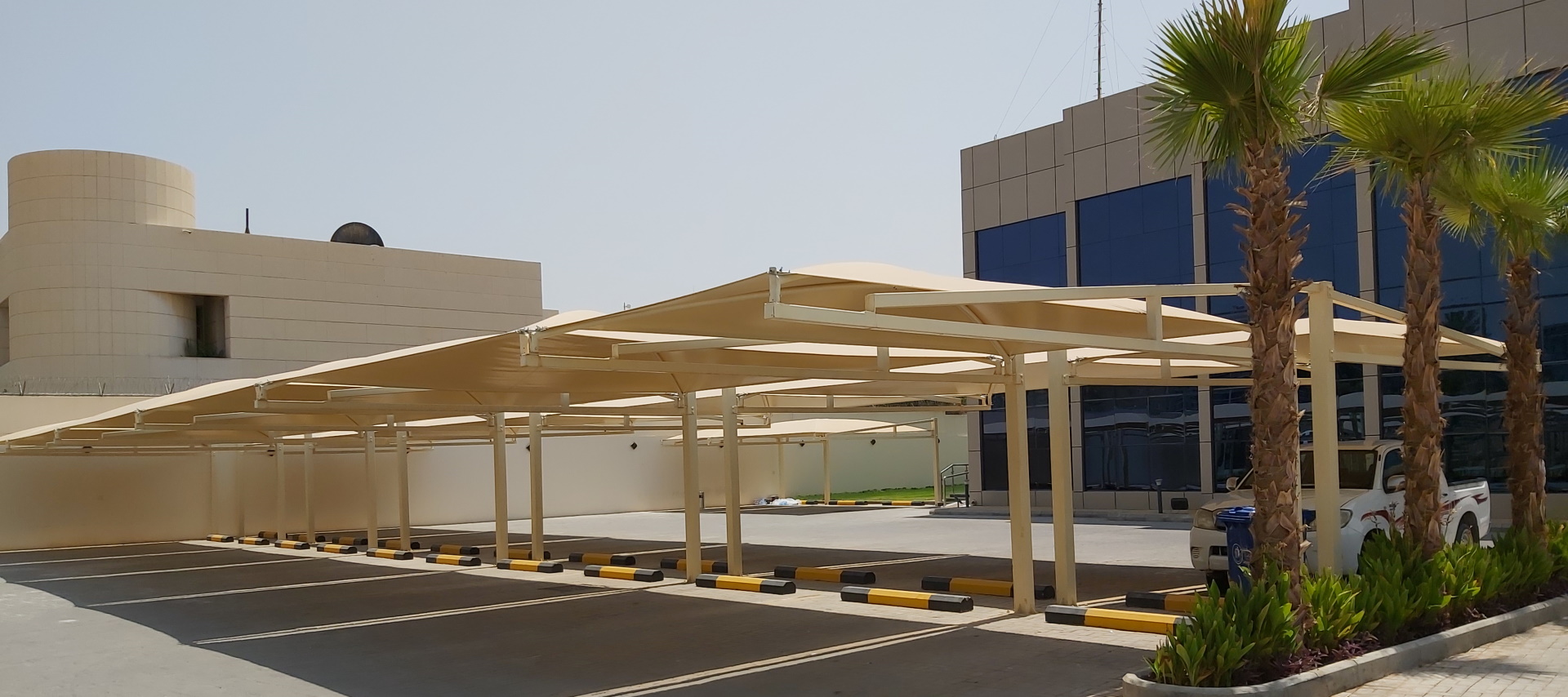 Al Rajhi Bank branches